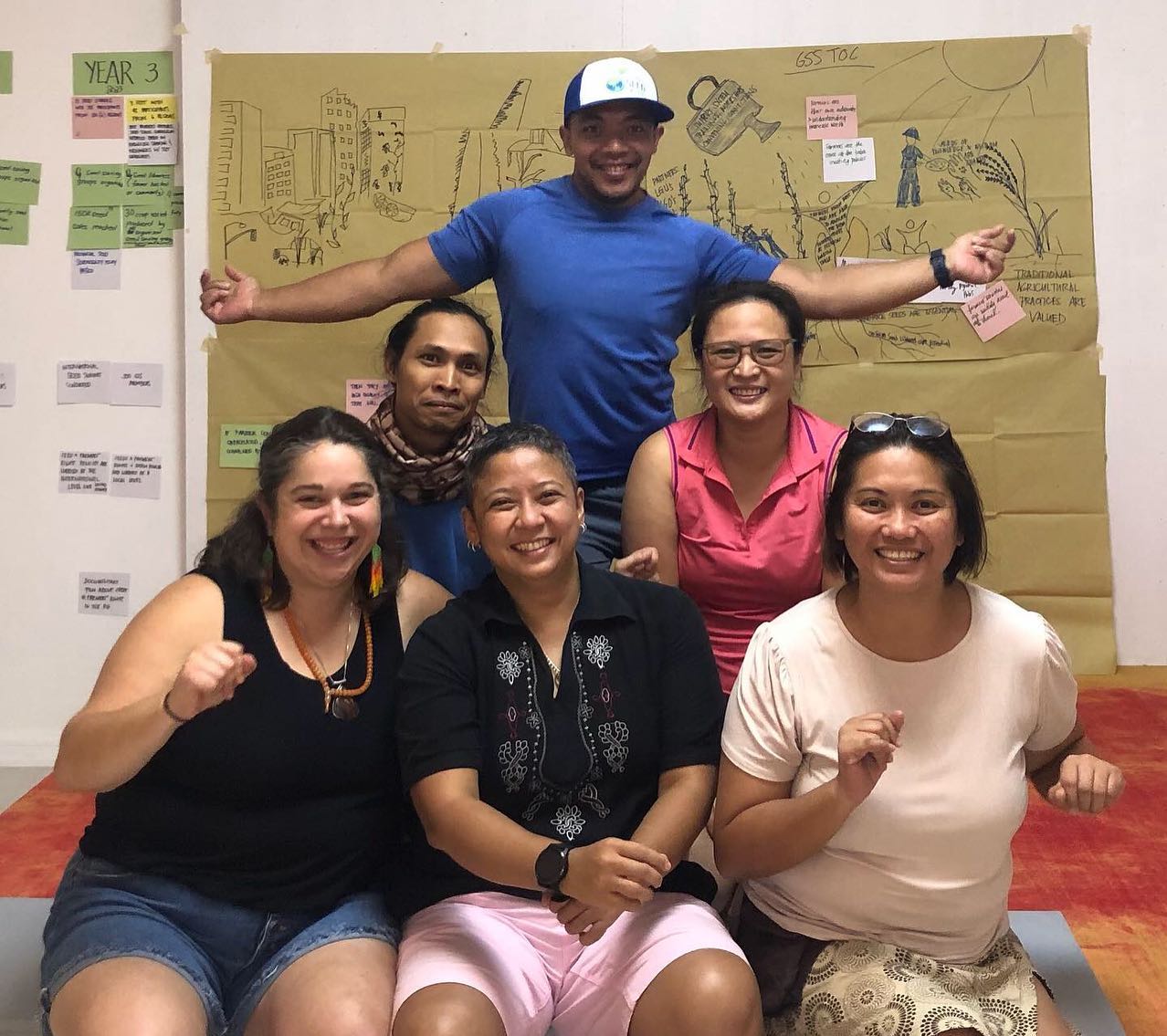 It was so wonderful to all be together in person as a team during my trip to the Philippines  in October and host a 3.5 day staff retreat. We have a renewed theory of change, more focused work plans to hone in on, and a restored commitment to our big audacious goals and mission and vision moving forward, more to come on this all!
We are excited to be expanding our advocacy into local seed policy formation work, deepening our partnerships across the Philippines and world, and continuing to invest in the growth and leadership development of our team. In the coming year we indeed support:
The creation of additional seed production sites

Ensure indigenous seed preservation policies are instituted at the local level

 Expand our network via launching a Seed Savers Membership model across the Philippines.
We are especially grateful to Aimee Santos-Lyons, our wonderful retreat facilitator for designing and executing the retreat for us. Aimee was a skillful facilitator with decades of organizing and team development experience, and incorporated wonderful movement exercises along with deep dives into theory of change revision processes and internal team accountability discussions.
The team is energized with renewed focus for the work that lays ahead for us in 2023 and beyond!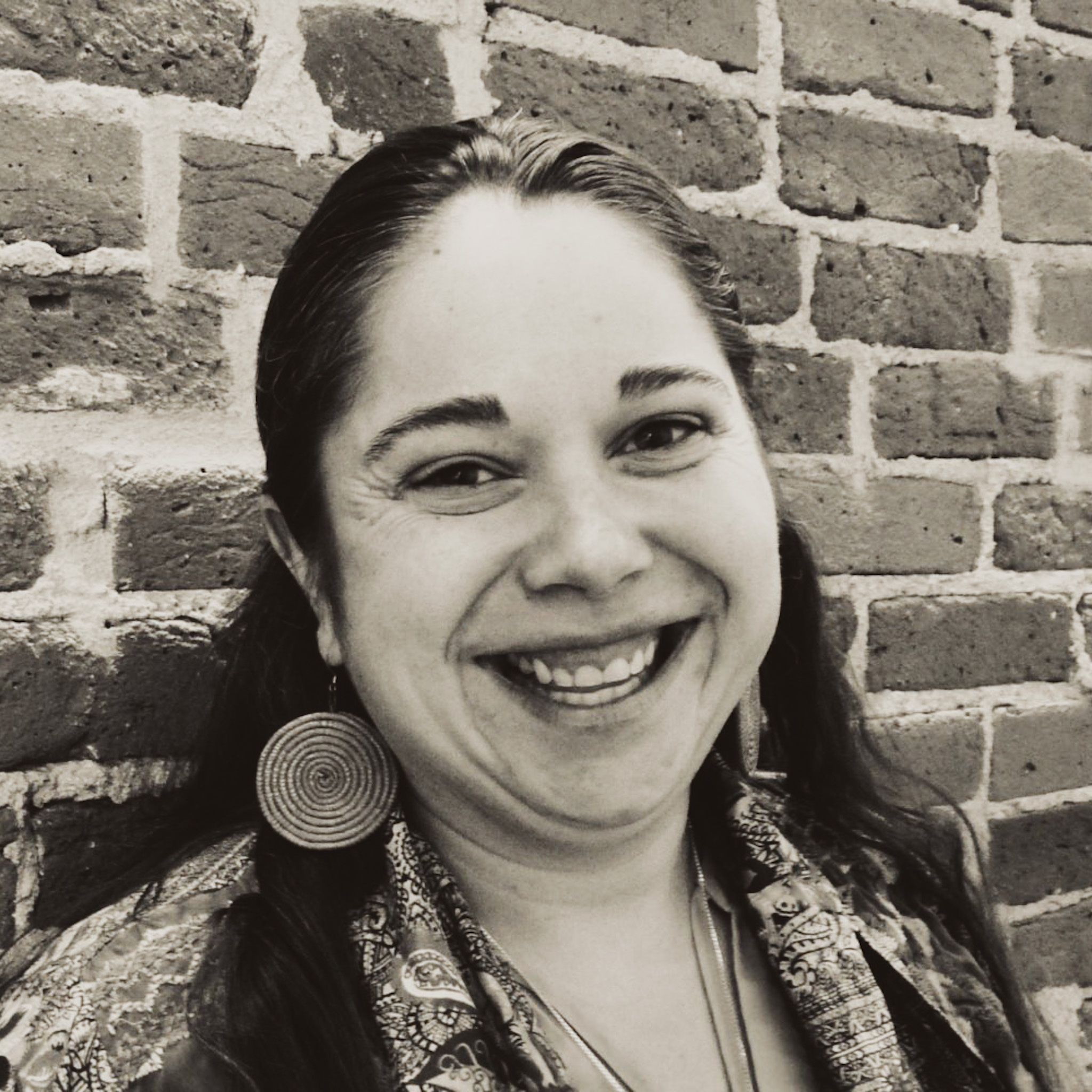 Sherry Manning
Sherry holds a Masters Degree in Environmental and Natural Resource Law from the University of Denver Sturm College of Law and a Bachelor's in Government from the University of Redlands in Southern California. She is a proud graduate of Seed School in a Day and the weeklong Seed School Teacher Training program of the Rocky Mountain Seed Alliance and has facilitated multiple Seed Saving courses in the US and the Philippines.
Sherry also serves as the Interim Board Chair for The Women's Bakery and the Chair of the Board of Directors for the Posner Center for International Development.