We recently convened a momentous meeting with our Philippines board, fueling the seeds of innovation and collaboration! During this vibrant gathering, Hal shared our revised strategic directions and we elected three new board members.
With passionate discussions, strategic planning, and a shared commitment to empowering farming communities, the board meeting laid the foundation for groundbreaking initiatives that will support the growth of our partnerships!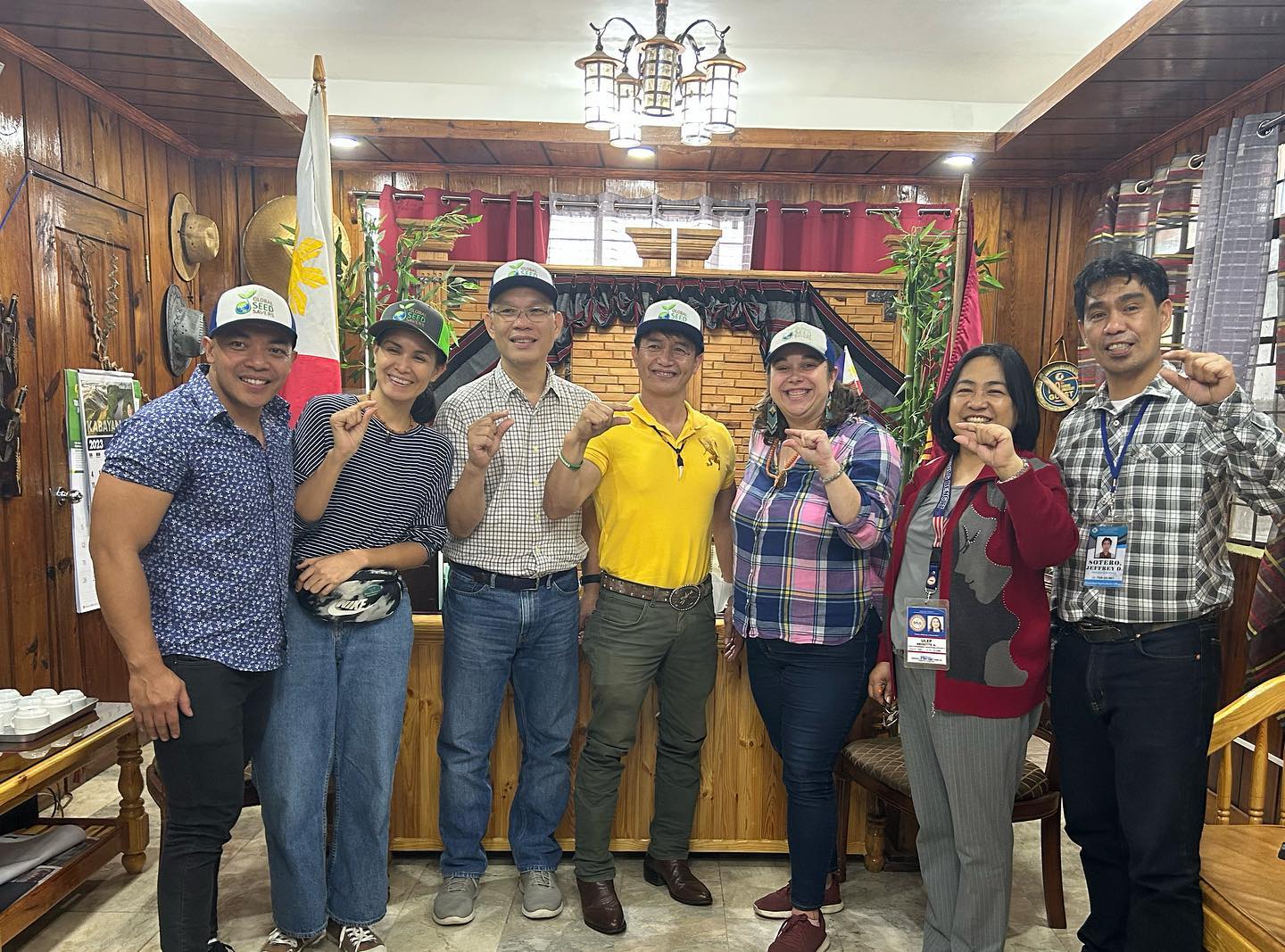 We also had the privilege of connecting with the Mayor of Tublay and Provincial Board Member Atty. Paoad and conducted courtesy calls! Meetings like these open the doors to fruitful collaborations, as we discussed our shared vision for sustainable agriculture and explored ways to support local communities. 
The courtesy call was a significant step towards nurturing partnerships that will sow the seeds of positive change for our partner farmers in the Philippines.
We are thrilled to see our advocacy and work continue to grow and excited for Tublay to be the model Municipality for our Participatory Seed Governance work with BASS and more in the coming years!