Efren Cabbigat, GSS Program Manager, and our partner farmer Fely Damilo (Benguet Association of Seed Savers (BASS) Treasurer) traveled to many farms and met with a few local government officials in Solano, Nueva Vizcaya to discuss future partnerships! 
This was our follow up program from the Seed School we hosted in Solano in March of this year. Farmer Damilo is committed to organizing opportunities for local farmers and empowering farmer lives. She currently works in and around Bagahabag Solano and led this partnership outreach activity! 
Farmers who attended our Seed School in March of this year also joined Fely and Efren in Solano, Nueva Vizcaya! They traveled to four farms; one in Barangay San Luis, one in Bagahabag, one in Poblacion, and one in Bonifacio. 
They also visited three Local Government Units (LGU); Provincial Agriculture Office in Bayombong and met with Provincial Agriculturist Absalom Baysa, met with a focal person, Ms. Noralyn Busa for Organic Agriculture, and met with the Municipal Agriculture Office, Ms. Shirley Lumicao.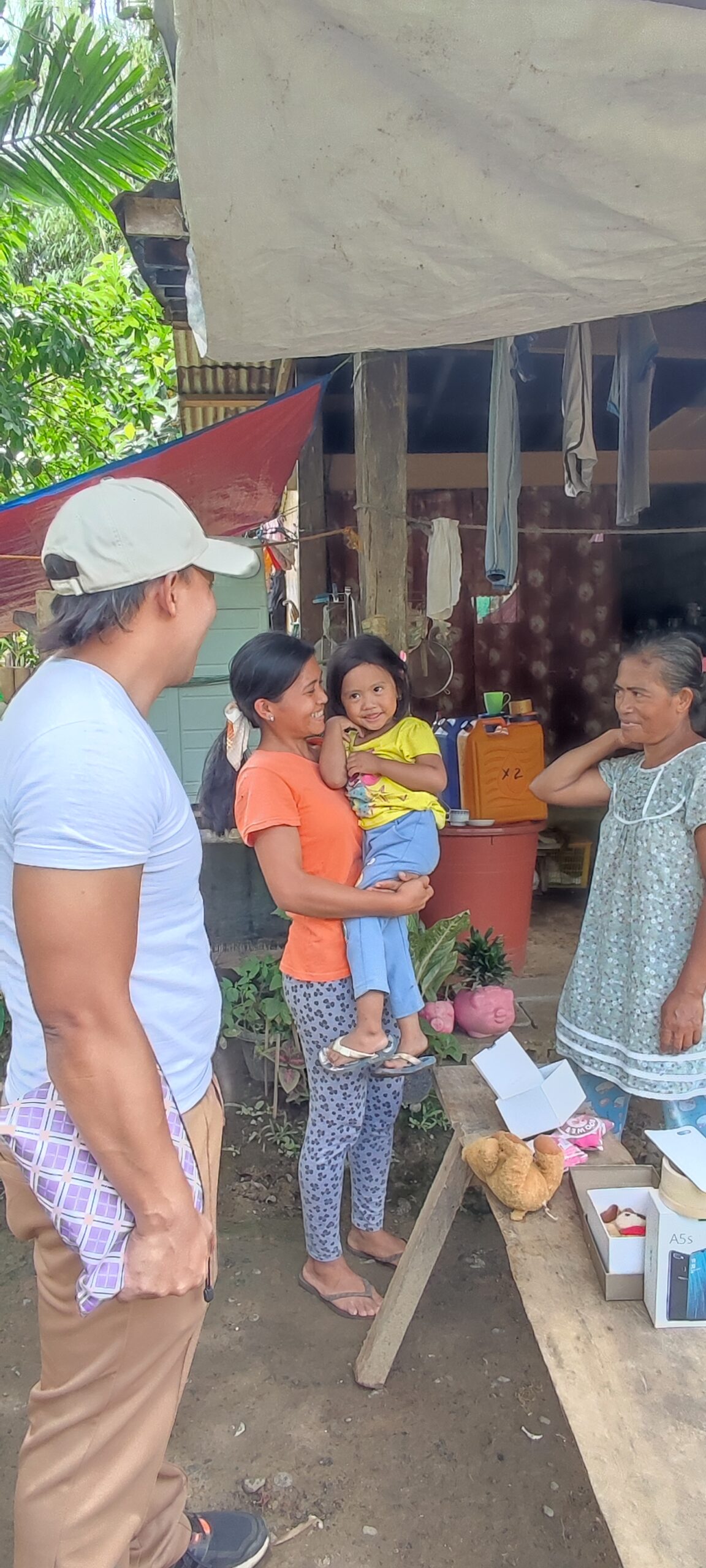 Touring these farms and meeting with the local government officials is pivotal to our community building and outreach. GSS is rooted in our farmer led programs and community leadership, that is why it is important for us to continue to seek potential partners. 
Officer Shirley Lumicao, at the Municipal Agriculture Office in Solano, spoke of high interest in holding a seed school with the farmer organization that they support. She encouraged the group to include seed education in their upcoming farmer meeting by May. 
One of the farms, Jayson Gundran's farm, is ready to prepare for a potential seed production area while the other three farms need more land preparation. This is critical to know as they prepare to meet again to discuss further inspirations and methods! 
Efren and Farmer Damilo are currently assessing and exploring Solano to seek more potential Local Government support and partnership. This meeting was an important first step in our goals to establish another seed saving group and eventually a seed library in Solano!